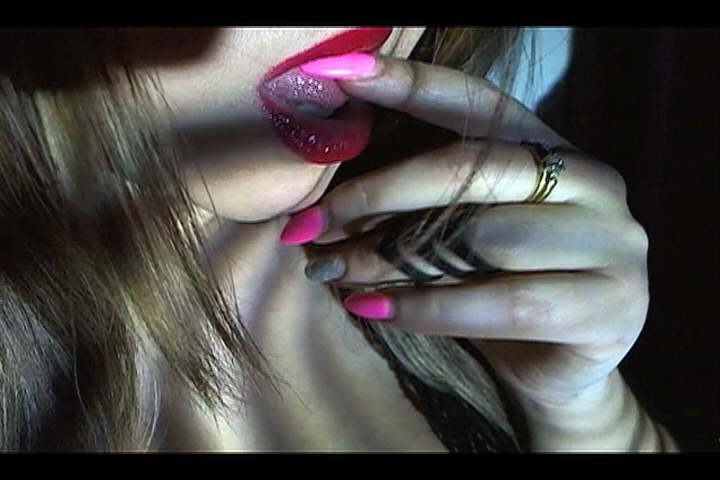 Taking Estrogen for Princess
Taking Estrogen for Princess
Yesterday I began taking sissy estrogen pills in a natural plant form. I am also starting to eat soy and drink soy milk to increase my estrogen so i can be as feminine as possible for Princess Shimmy. I also ordered cream to put on my breasts to grow tits for Princess. I can't wait to have big, firm, perky tits!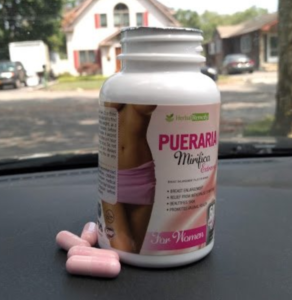 I want my tits to be cupsize C or D for Princess. I want to wear pink bras for Her! I want to torture and twist and squeeze my tits for Her! Princess Shimmy said She wants me to grow big tits for Her, too.
The estrogen i'm taking should also thicken my hair and make me curvy too. I want to be corset trained! I want to be a woman! I want Princess to feminize me completely.
I want my (ex) wife to see my boobs too. I want her to see me changing and not be able to do anything about it! I love thinking about it!
It's so liberating to be taking estrogen in natural form. (If you take medical grade hormones, you should be monitored by a doctor. Please get your blood work done! It can be quite dangerous.) I'm never going to stop being feminized.
I want to be a shemale for Princess Shimmy! I want to wear pink dresses, skirts and blouses for Her! I want to wear pink heels and slippers for Her. (Pink is Princess Shimmy's favorite color!)
Princess Shimmy is feminizing me. Everyday I say my prayers. I pray to Her ass to guide me deeper into submission to Her. I humbly beg Her to keep me and teach me to be a better slave to Her. I give Her my soul and everything. And i finish my prayers by asking Princess Shimmy to feminize me completely. Totally.
Thank You for feminizing me, Princess! Thank You for naming me jessika! i love You forever! xoxoxo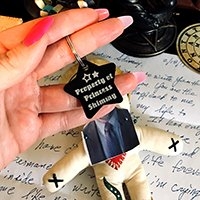 My name is sissy jessika aka submissiveagain, Princess Shimmy's eternal feminized sissy. Princess is teaching me not to think for myself but to let Her do all the thinking for me. i am Her monk and chaste eunuch devoted solely and wholly to Princess Shimmy. i am in eternal chastity. i never touch my genitals or have sex because Princess Shimmy owns me.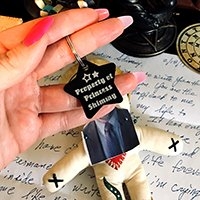 Latest posts by sissy jessika (see all)