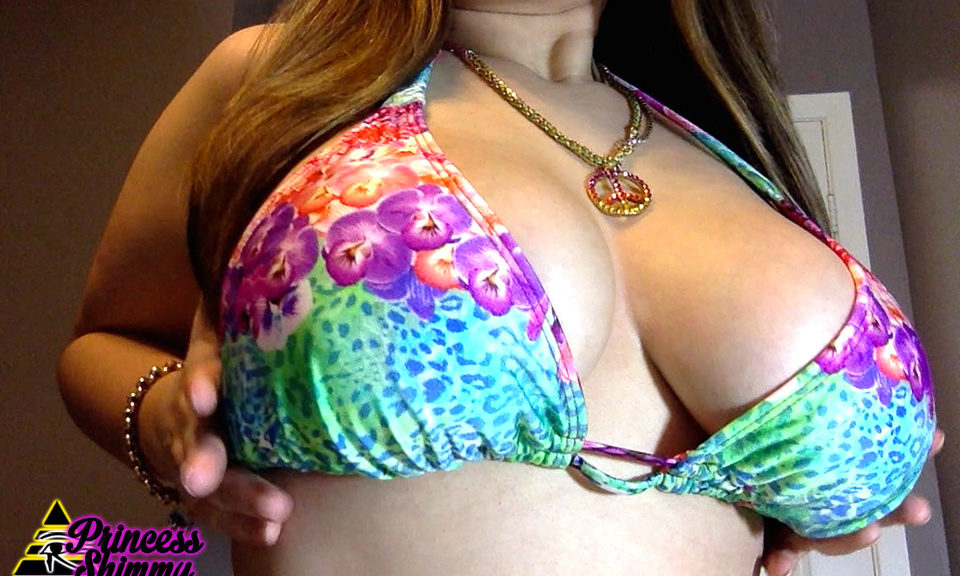 The Moment Princess Enthralled Me Forever
The Moment Princess Enthralled Me Forever
When I discovered my desire to worship powerful women, I naturally sought such an arrangement on the internet. I spent hours of time and thousands of dollars trying to find more than a witch-themed camgirl. For years, I did everything I could to be caught in a Goddess' trap.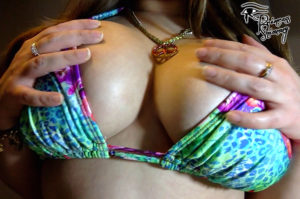 The first time I saw Princess Shimmy, I immediately binged on Her powerful clips. Inevitably, I found Her most dangerous weapon against unsuspecting lurkers: Bikini Tit Worship
Her seductive sway immediately reduced me to thoughtless automaton, a victim of Her wiles. Less than two minutes in, Princess exerted the full force of her Femdom Witchcraft. As I strained to consider the danger I might be in, I fell deeper and deeper for her curves and voice. Her power rendered me into a lustful, obsessed, and obedient thrall. I fell through my resistance as the thought "I worship You Princess Shimmy. IworshipYouPrincessShimmyIworshipYouPrincessShimmy…" permeated my consciousness until the clip's end.
I tried to go on with my life, convinced I could escape Her hold, even as I found myself back at Her website, buying new clips, paying Her (most deserved) tributes.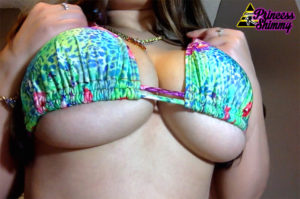 I have since, as often as possible, and every more frequently, found myself at Her altar. It was just a budget, then an indulgence on credit cards, now a desperate fix I struggle to withhold, even when I must do otherwise to continue making financial offerings. I don't want to stop, and I don't even know if I can anymore.
Princess, I am compelled to serve You. The slip into deep, hard subspace happens faster every time, and I look forward to the day when I finally give in to Your dark power completely.
I hear Your voice when I look at Your pictures, and I stare, and I drop, and I obey. The last of my will burns away as an offering to You and I strive to fan the flames.
I worship You Princess Shimmy.
Latest posts by shimmys_thrall
(see all)